SimIS' products and services are driven by extreme dedication to innovation, performance, and quality. In addition to business with the U.S. Department of Defense and U.S. Federal Government Agencies, SimIS provides military-grade training robots, de-escalation robotics, and autonomous water vessels. We offer government and commercial sales of services and other platforms.
SimIS Inc., founded in 2007, is an innovative information technology Veteran Owned Small Business (VOSB). SimIS is led and managed by industry professionals with career experience, determination, and balanced business insight. We are a Values-driven company specializing in Modeling and Simulation Training, Test and Evaluation, Autonomous Solutions, Information Assurance, and Cyber Security.
SimIS will provide our clients quality and innovative information technology solutions that will model the future and secure the enterprise, in order to sustain corporate growth and provide a challenging and rewarding environment for employee success.
Our performance standard is "excellence," with outcome-based quality focus in our services and products, guided by our core values of honesty, relationships, teamwork, loyalty, and importance of others.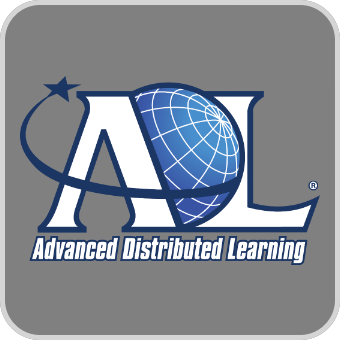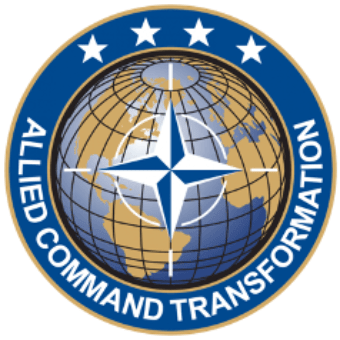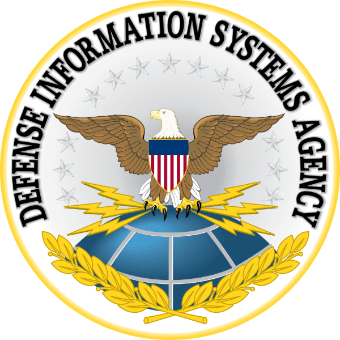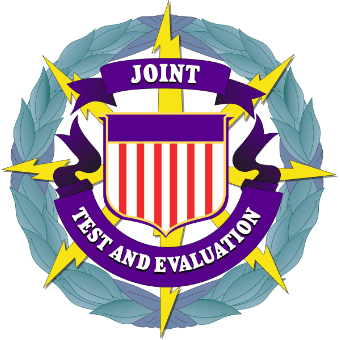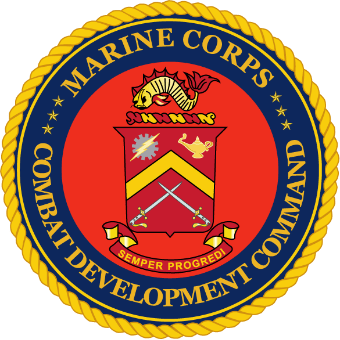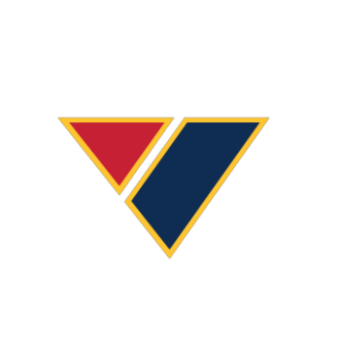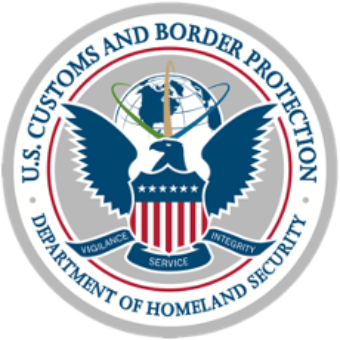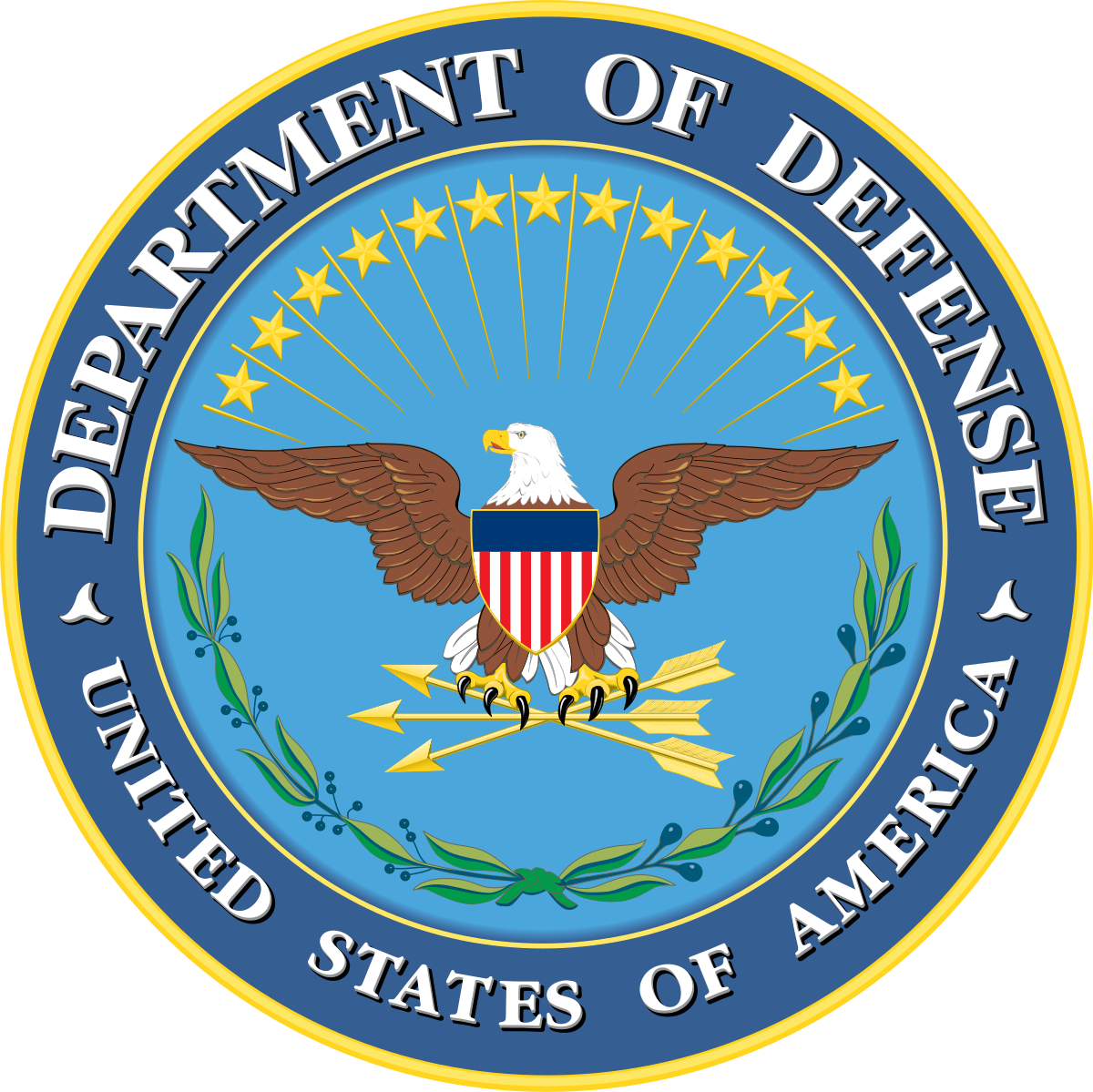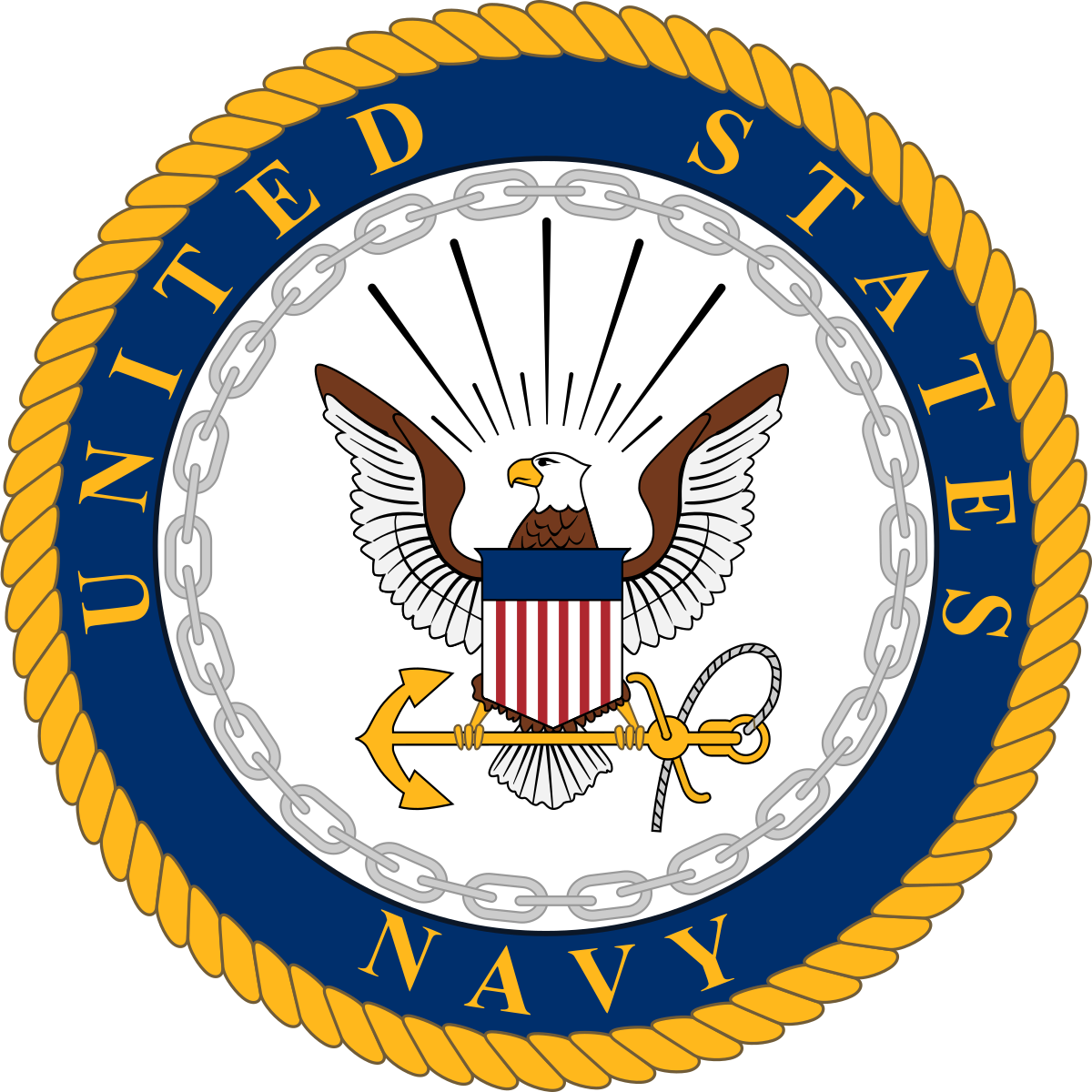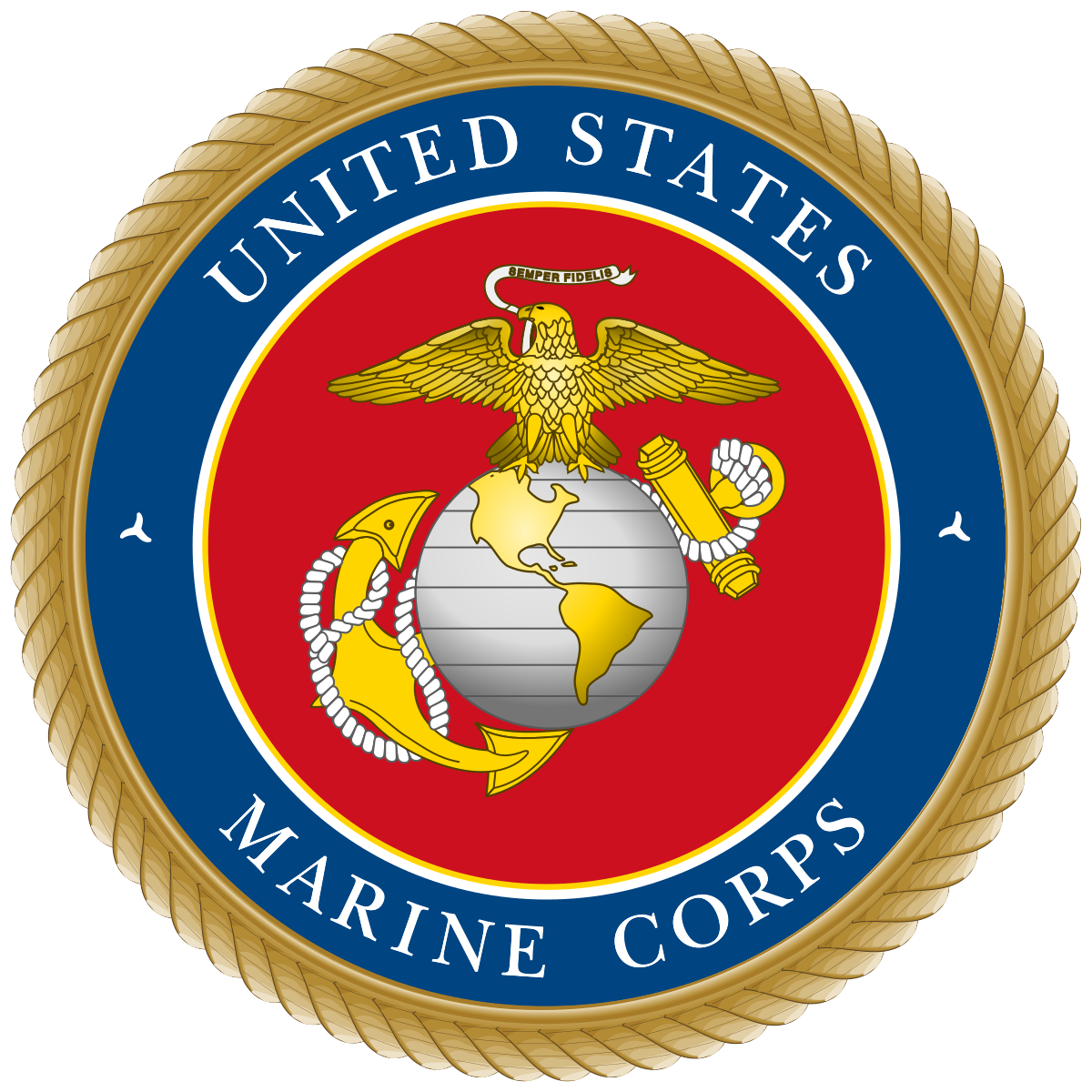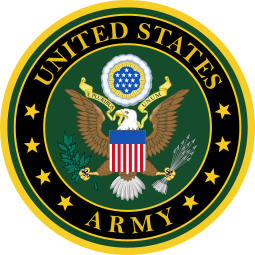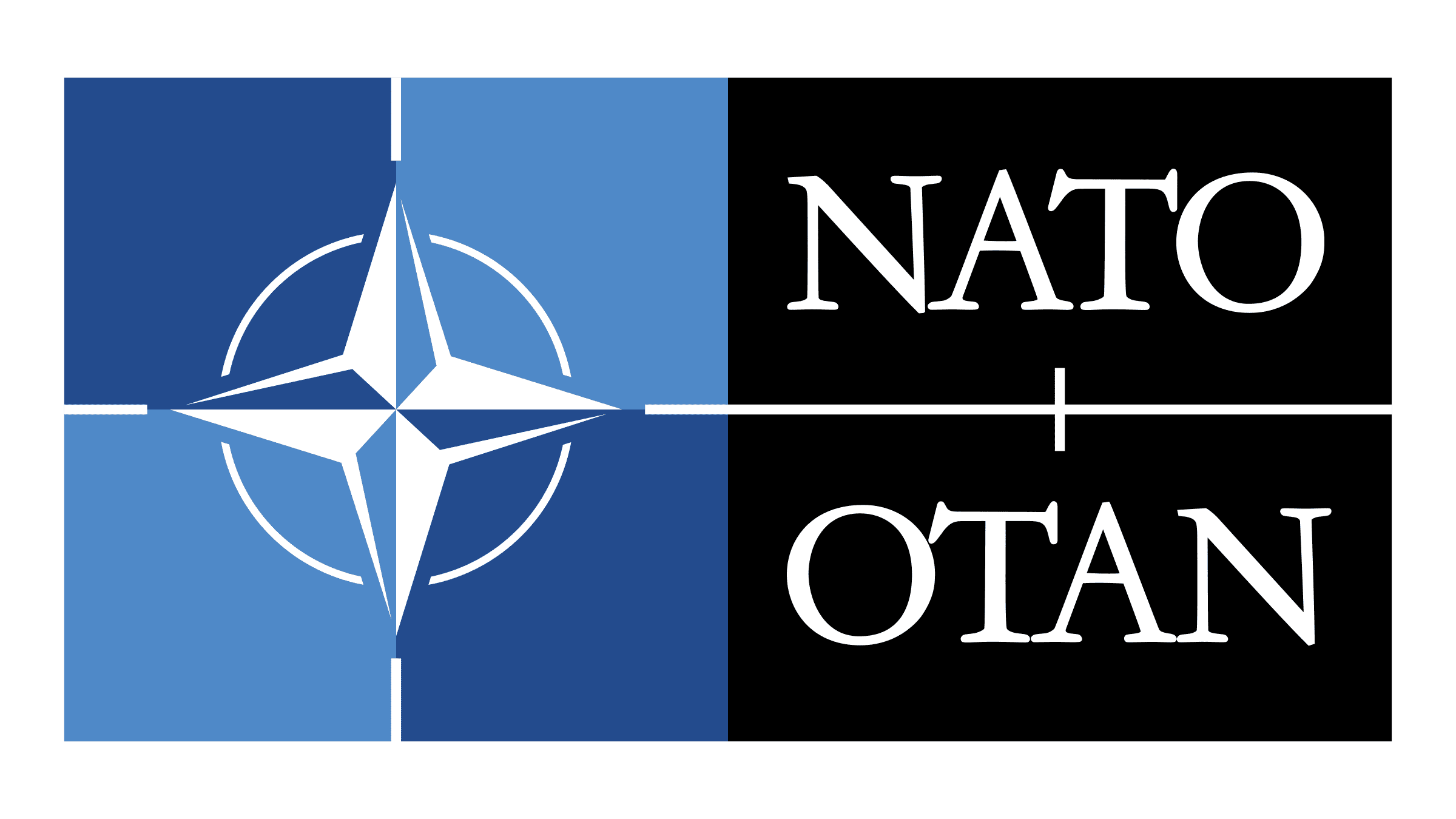 MODELING AND SIMULATION
SimIS has developed an innovative approach that couples vast operational experience and cognitive systems engineering to create robust open-standards capabilities, including advancements in Medical & Health Care training and performance analysis.

CYBERSECURITY
SimIS offers premier Information Security consulting and engineering services. Our staff has expertise in providing consulting services for a wide variety of clients, ranging from Fortune 500 companies to multiple agencies of the United States Government.

TEST AND EVALUATION
SimIS is highly experienced in identifying test resources, scheduling, and tracking of test equipment and operations. The experienced T&E professionals will develop and adhere to the data management plan and have developed alternative electronic data collection techniques to include customized databases and forms.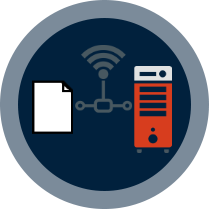 AUTONOMOUS SOLUTIONS
SimIS, Inc has developed autonomous platforms that will continue to become more important to mission effectiveness and the safety of future warfighters.
Latest News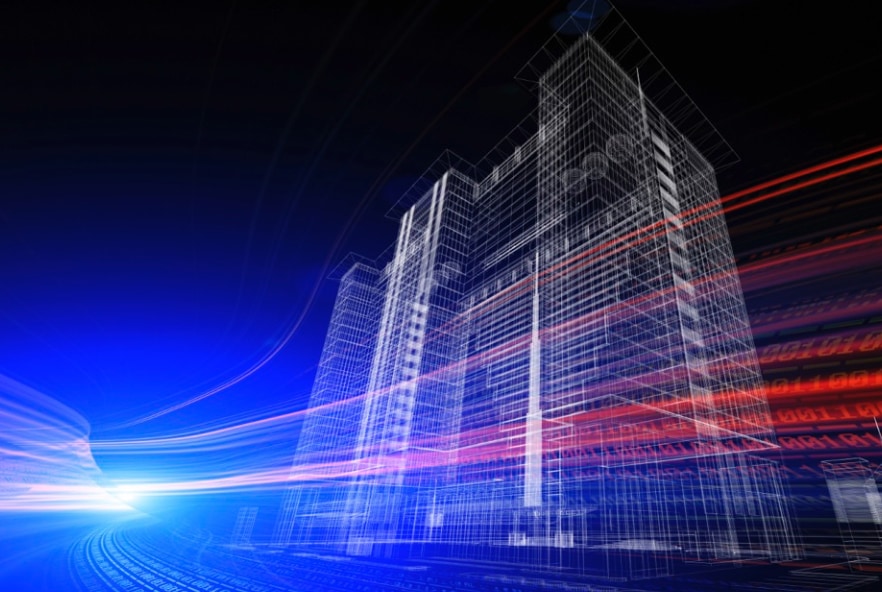 March 21st, 2023
---
September 6th, 2022
---
August 30th, 2022
---
Upcoming Events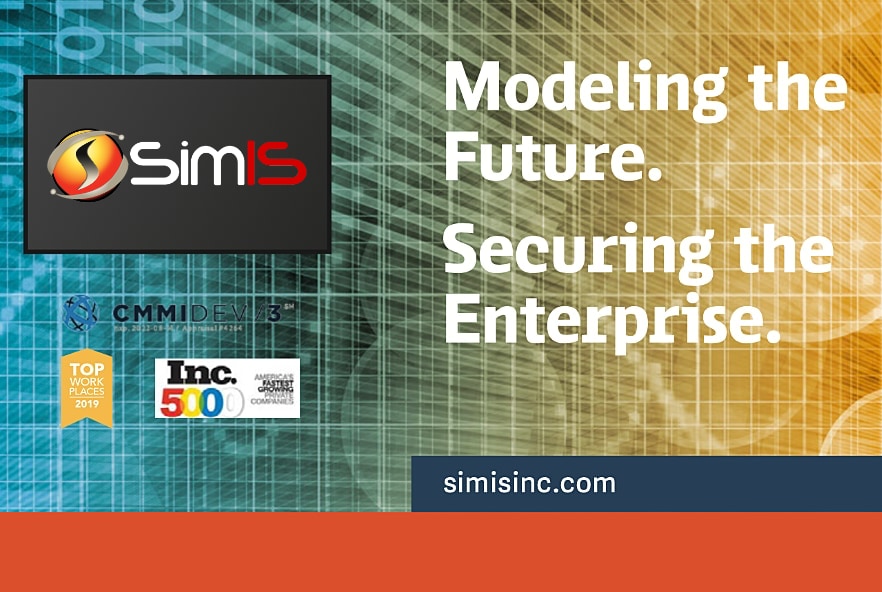 No upcoming events were found
---
Careers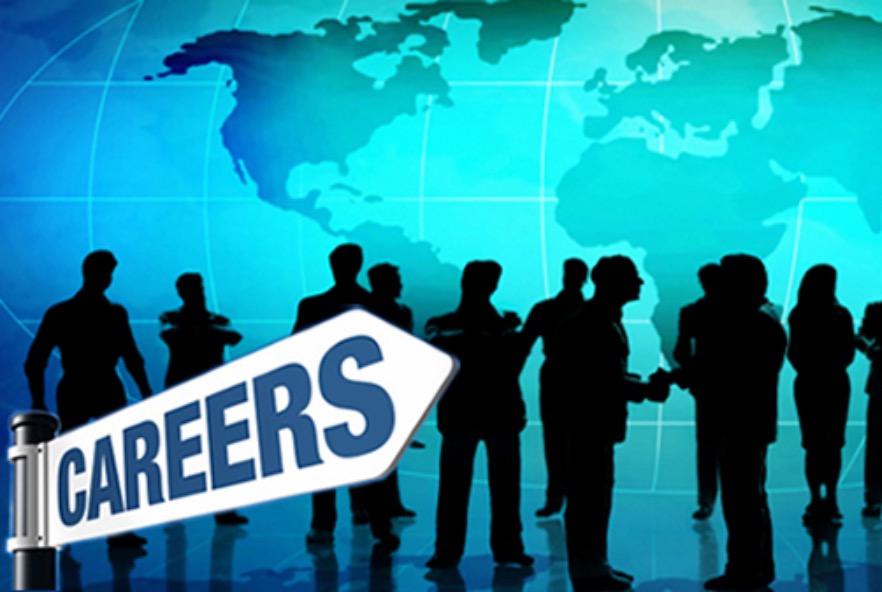 SimIS, Inc offers a challenging and rewarding working environment providing you with the tools and structure you need to succeed and provides a teaming environment allowing you to work beside other top scientist, engineers and technologist.
SimIS seeks to hire the top individuals in each of the disciplines required for our customers and also promotes a strong sense of family and team effort. We are currently looking for exceptional professionals to join our team.